Bubbly Agents Needed
You won't have to do laundry. But you make it look good.
We need a highly personable and energetic student who is willing, capable and passionate about spreading the word about Dorm Mom on his/her campus while making very good money. Sounds like you or someone you know?
Who We Are Looking For.
These are the qualities we look for when selecting agents to represent us on their campus
Outgoing Personality
Are you very social and outgoing? Not afraid to talk to other students and their parents?
Highly Organized
Can you balance having a job and doing school work and still keep all your ducks in a row?
A Team Player
Do you work well with others and understand that it takes everyone to make an idea a success?
Passionate About Our Idea
You love the idea of Dorm Mom and passionate about telling others to check it out.
A Goal-Getter
Can you set goals, stick to them and work hard to accomplish what you set out to do?
Highly Involed On-Campus
Do you belong to campus organizations and know what is going on on-campus week to week?
What You Do
Spread The Word and Keep Track of Leads Using a Special Code.
Shhhh. It's a Secret
Besides the fact that this is great on your resume, you get to meet a lot of people and with your special code that gives referrals a discount, we make it easy for you to get sign ups so you can make your commission quickly..
Apply Now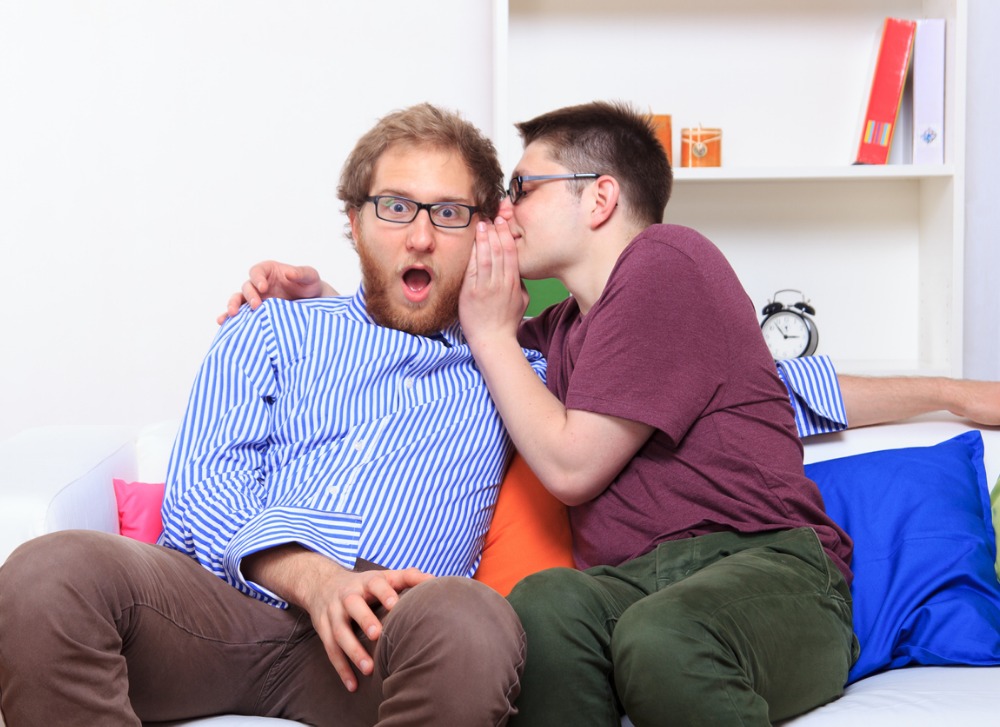 How Much You Get Paid
Every Agent that Puts in the Work gets $200 per semester. You also get $20 per referral. Use the calculator below to see how much you could really make
Events
Commission
Base Pay
Free Laundry Weekly*
Commission Paid As Earned**
Base Pay at Semester End
All Payments are Direct Deposit
Projected Payout Calculator
Do I need to be a particular major to qualify?
No. All you need is a lot of energy, passion and desire to make money
Do you provide materials to help me market Dorm Mom?
Yes. We do provide all the materials you need to get a campaign started. You can be creative and design your campaign material in a way that will capture audience.
How often do you payout compensations?
We direct deposit your referral earnings within 2 days except for the base pay which comes towards the end of the semester after we've seen evidence of effort put in.
Will I be Picking Up Laundry or Cleaning Apartments?
No. All we need you to do is establish our brand on-campus, have more clients signed on and relax.
What if I talk to someone that signs up the next semester?
We will keep track of all your marketing contacts and you will get credit for them signing up within 3 semesters.